PST to MBOX Converter Free Trial
If you are looking for an efficient and easy to use PST to MBOX converter and its free trial version, you have come to the right place.
Switching email clients and transferring data between them can be difficult. It is an ordeal for first-time users. The job can get even trickier when the email clients involved are from two different platforms like Mac and Windows.
Today, we are talking about one such email migration — moving from Windows Outlook to Mac Mail. Both email clients have a different way of working with the data and of archiving them. Mac Mail uses MBOX as an archived format, whereas Outlook uses PST.
MBOX is a generic email file that can be imported into many clients like Thunderbird and Postbox. Unfortunately, it is not supported by Windows Outlook. Only PST file, which is short for Personal Storage Table, can be used with Windows Outlook.
This is where third parties' PST to MBOX converter comes into play.
Out of many tools, we have found "PST Extractor Pro" by USL to be most efficient. It has intuitive UI and has plenty of features necessary to convert data successfully. It is also flexible and allows users to convert data to fit their needs.
PST Extractor Pro – PST to MBOX Converter Tool
Here are some salient functionalities of "PST Extractor Pro" —
It is a complete solution for all PST conversion possibilities: This article is concerned about PST To MBOX Converter free trial. That does not mean that PST Extractor Pro is just that. It has other output formats that you can convert PST files to, such as, RGE, EML, Thunderbird, Entourage, and Postbox. So whichever email client you are moving to in Mac, PST Extractor Pro is here to help you.
Convert everything:
It scans the files in-depth to ensure no items are left behind. It will convert almost everything including many data elements that are not converted accurately by ordinary tools, such as, images, headers (to, cc, bcc, subject, from), metadata, attachments, and nested messages. Losing these items are always the concern of users when it comes to email migration. It no longer will be the same.
Easy to use:
You are better off without any tools than with the poorly designed ones. Many PST to MBOX converters have substandard user-interfaces, making your decision to choose those converters a terrible decision. This is the area where USL Software allotted more time and resources and came out far better than anyone else. The interface of "PST Extractor Pro" is what has changed for better. Its interface has everything in a place where things should be, turning the entire process into a child's play.
Non-English text and folder hierarchy support:
Two of the biggest threats disturbing everyone's peace of mind is the loss of non-English text and folder hierarchy. Every time someone uses an ordinary PST to MBOX Converter, the emails in languages other than English and the structure of folders are lost, causing distress and pain to the users.
Get PST to MBOX Converter Free Trial to Evaluate
USL Software introduced the smart algorithms that keep the characters in non-English language and your folder hierarchy safe and sound.
"PST Extractor Pro" is also a very powerful tool that stays stable and runs smoothly under any conditions. It can also deal with multiple oversized PST files and never hit a bump in the road. The first PST to MBOX converter with Mac compatibility will let you convert your PST files with ease, control, and efficiency.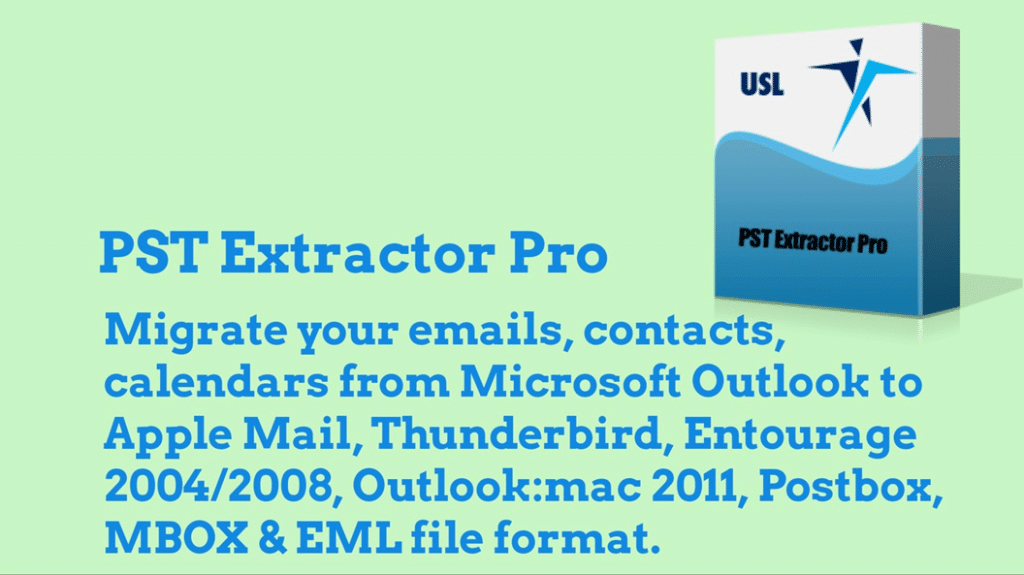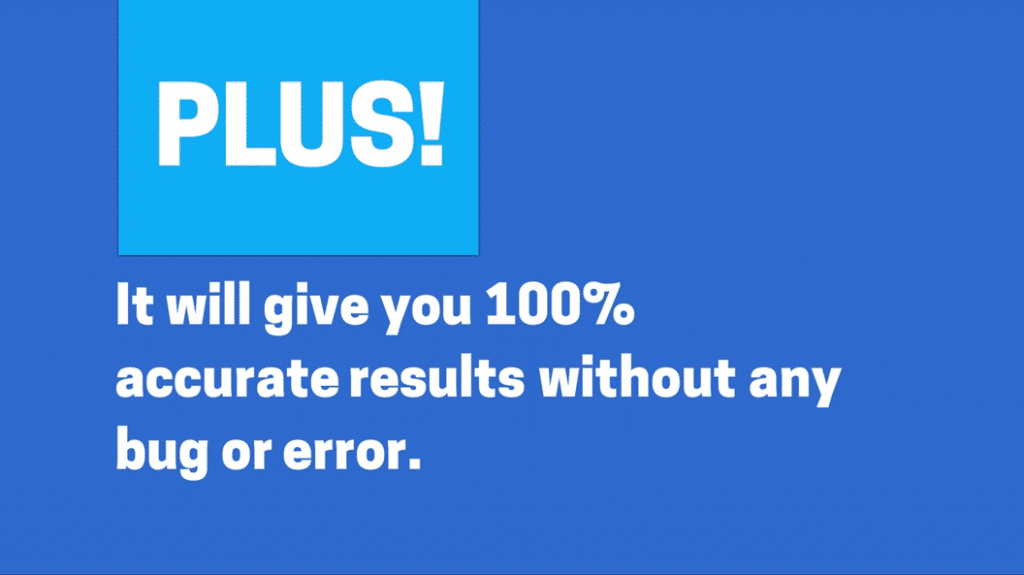 Download PST to MBOX Converter Free Version
Try out a free PST to MBOX Converter using the link here. This free license limits your conversion to only ten items each folder but without removing any other feature.
Get the PST to MBOX Converter free trial version for evaluation and once you satisfied with the result go for full version.