Convert Gmail Mbox to Outlook Pst in Just Few Clicks
Looking to convert Gmail Mbox to Outlook Pst? You have come to the right place.
Gmail can archive your data to Mbox files. To do that, go to your Google Account setting page and then to the 'download your data' page. Google processes the archiving on its servers and will send you an email when the archived file is ready to download.
This Mbox file is inherently the file format for Mac Mail to store and archive data. However, this can't be imported to Windows Outlook. Because Mbox is only and only Mac compatible.
So what can you do if you want this file on your Windows Outlook? You convert that Mbox file to Pst.
GMail MBOX to PST Converter
This can be done using a tool called "Mail Extractor Pro". It's a Mac utility that provides great solution for a task that would quickly turn into a disaster any other way. It puts to use the advanced system for processing data and reconstructing bytes from Google Mbox to Pst in a controlled and systematic manner.
In addition, "Mail Extractor Pro" supports all kinds of Mbox files created/exported from virtually any source. There are many email clients (Primarily, Mac Mail) that supports archiving data to Mbox files. All of these source created Mbox files are compatible with the tool and you can rely upon it to convert them to Pst without impacting your data integrity.
There are some striking differences between "Mail Extractor Pro" and other tools. These differences make all the "difference" in the experience of end-users and the quality of conversion.
Interface – Few tools still look like command-line interface from MS Dos. But most of them have a graphical interface for basic non-experienced users. The interface of "Mail Extractor Pro" is different, and the essence of it is its simplicity without diluting the functionality. It still offers many more features and control than plenty of other tools, and yet, doesn't overwhelm users by its richness in features. The graphical wizard contains merely three screens –
loading your files,
choosing folders for conversion, and
the final screen with converted files.
Flexibility – From the looks of it, it seems like a plain "load file—convert file" system. And it is, for those who don't want anything else. For others, it offers control. You can –
Manually set the size limit for Pst file, allowing tool to split files crossing the limit
Auto-load Mac Mail database directly, no Mbox files necessary
Preview your list of folders and hierarchy and the number of items inside them
Manually choose which folders to convert by simple checking the boxes
De-select the sub-folders from inside the selected folder
Ignore empty folders and exclude them from conversion
Full detailed conversion report for analysis
You can get it here. This free trial version converts only 10 items from each folder.
Best GMail MBOX to PST Converter for your Gmail Archive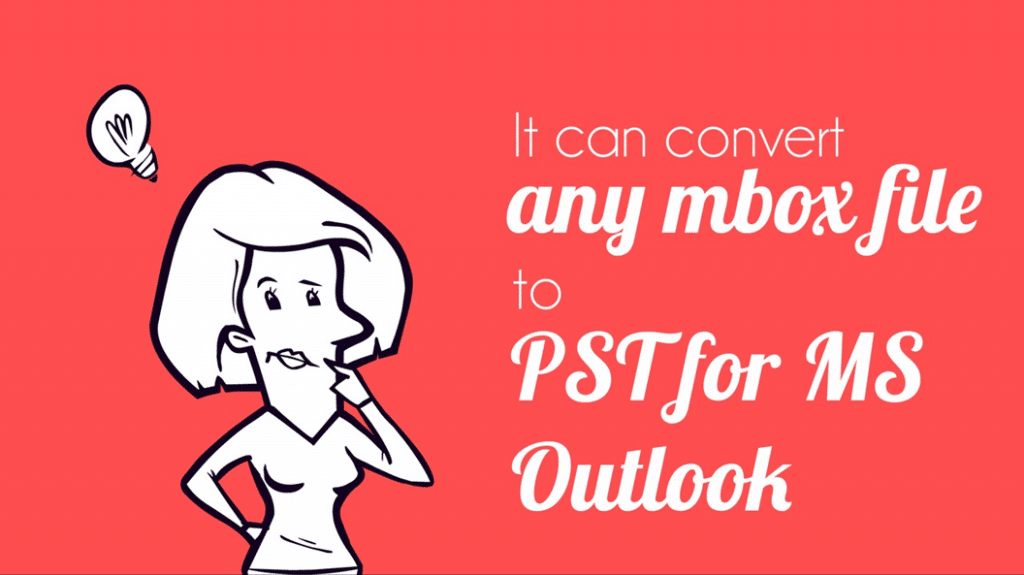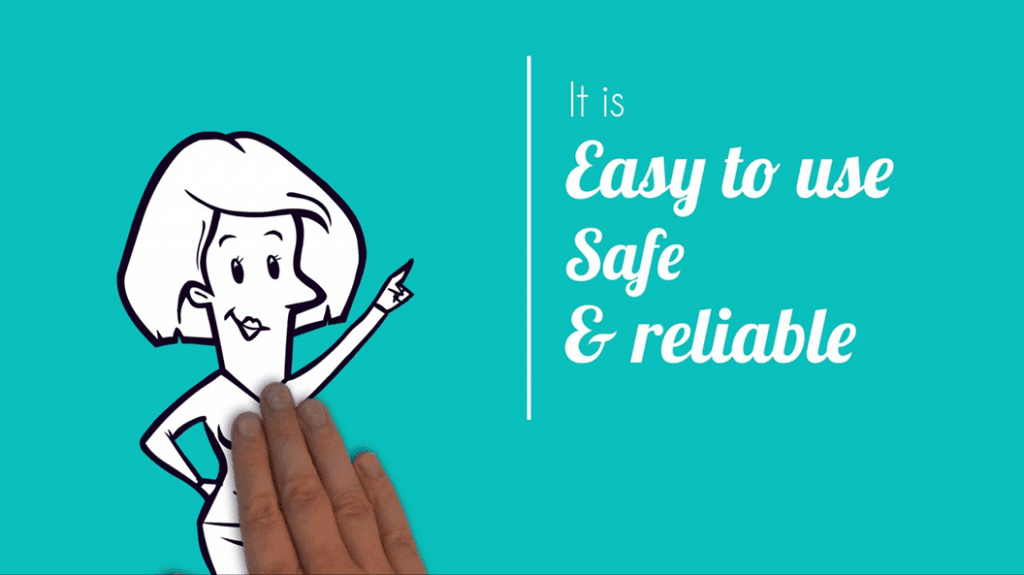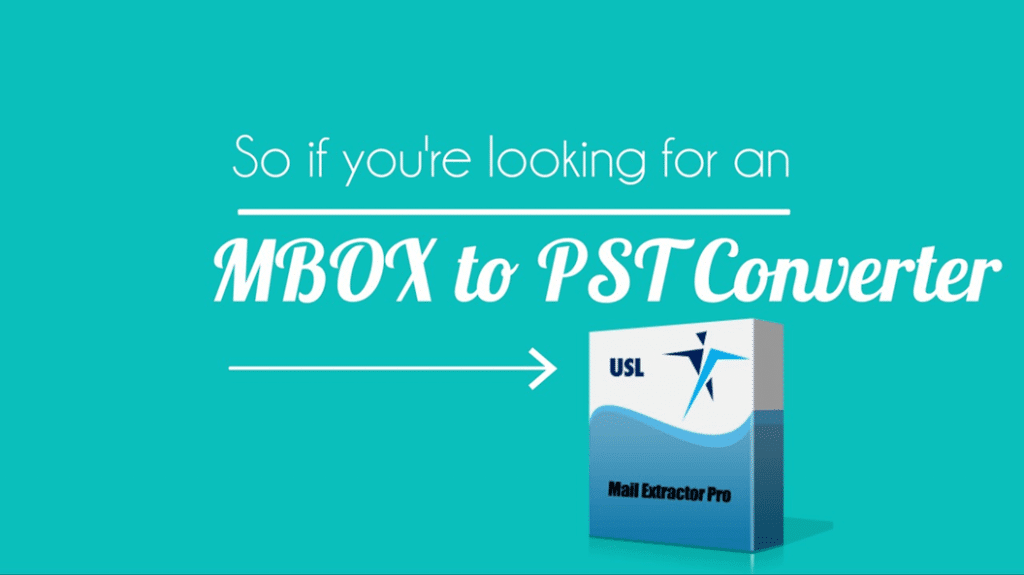 So if you are looking for Gmail MBOX to PST Converter, you can try Mail Extractor Pro.