"Mail Extractor Pro" marks the first tool in the history of email migration that can work directly in Mac to convert MBOX to Outlook PST files.
Built by USL Software, it goes an additional step and brings out the excellent new mechanism for getting your data moved.
Best Way to Convert MBOX to Outlook
USL Software is known for offering non-conventional but actual useful tools that changes the entire landscape of the particular market.
The previous tools for converting email data formats are now the top most recommended tools for the respective conversion tasks. And now "Mail Extractor Pro" forms the rank too.
To switch over from Mac Mail to windows Outlook, converting MBOX to PST is the most common method so far. A third party tool can help you with that. Load MBOX files and get it converted to PST files, followed by importing PST files in Windows Outlook.
Anyone who has tried it knows that the above mentioned process is nowhere near the actual experience. Converting MBOX to PST files often takes wrong turns, even with expensive, custom-made email migration tools. The job is known for consuming hours out of a busy schedule of users. Sadly, without any other option, it was accepted by almost all.
USL Software changed that. "Mail Extractor Pro" is a tool to convert Apple Mail data, Thunderbird, Postbox and MBOX data to PST files. However, it makes a startling change in ways it is usually done.
"Mail Extractor Pro" offers conversion of MBOX to PST, but only as an option when needed. Its primary feature is that it can Auto-load the Mac Mail database folder. This folder contains all of your emails data.
It is named 'Mail' and can be found in your users' library. Now, instead of using MBOX files (which is an archived file format), the tool uses the direct source of data as input.
It makes the world of difference in how things usually go from there.
The conversion gets 10 times quicker than any other typical MBOX or Mac Mail or EMLX to PST converter. It's easy to see how. You just need to click 'Express' mode and the data gets ready for conversion, as opposed to archiving data to MBOX files and then going through multiple other steps to reach where "Mail Extractor Pro" is already at start.
Moreover, the difference in the accuracy of conversion is clear. Converting MBOX to Outlook PST files is often filled with reports of lost images, broken folder hierarchy, corrupted non-English characters, and other nuisances. All of that…gone with 'Mail Extractor Pro'. The data export is precise down to the single KB of your data. Nothing is lost, nothing is corrupted.
Here are some of the data items that often found lost or corrupted when ordinary tools are used. With 'Mail Extractor Pro', there are no such instances:
Mail Extractor Pro takes care of:
Headers and metadata (to, cc, bcc, from, subject)
Time and date stamps
Embedded Images or any graphical data
Email Attachments
Non-English text
Nested Messages
Folder structure
Text formatting inside emails
As if that wasn't enough, USL Software also jam-packed the tool with plenty of additional options, features, and preferences. It helps you get more in control of the conversion, adds flexibility, and smooth out the entire process.
For instance, instead of converting the entire MBOX file, now you can check the folders you want to convert, and leave out the rest. You can split large PST files so they don't cause any trouble while importing them to Windows Outlook. And many more similar added features.
Right from the installation to the end of conversion, everything is friendly, quick, and professional. This will make you forget the old miserable days of email migration where poorly design programs can cause innumerable errors.
Free Trial To Convert MBOX to Outlook
Get it today. The free trial version is here now to download. It's a perfect way to get yourself accustomed to the tool's interface and check out all the settings and environment.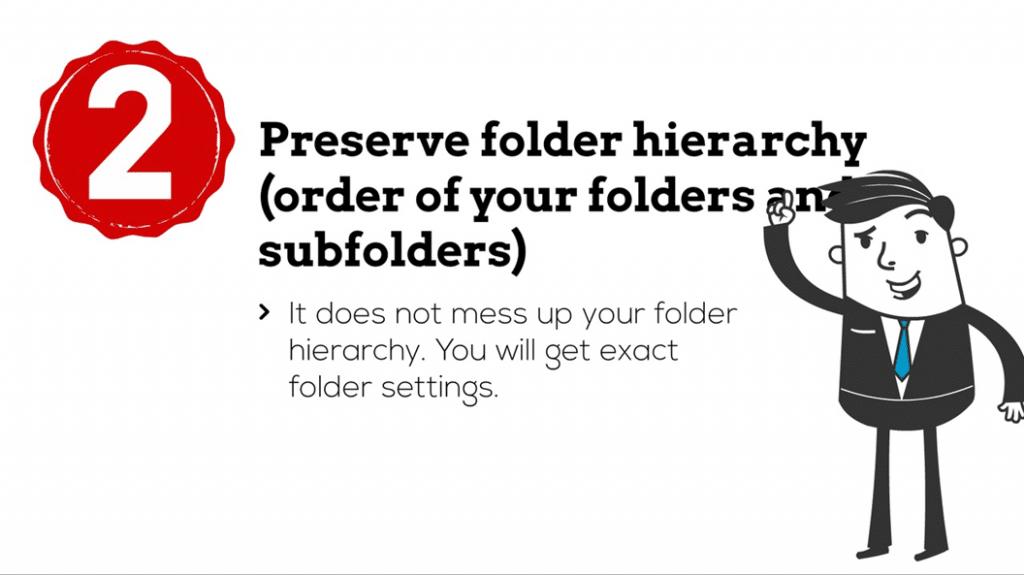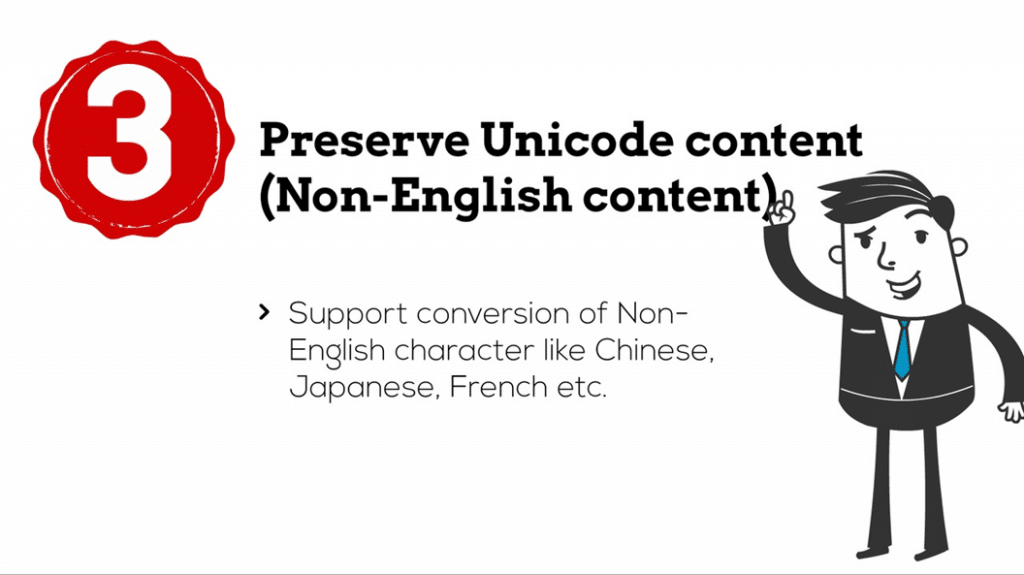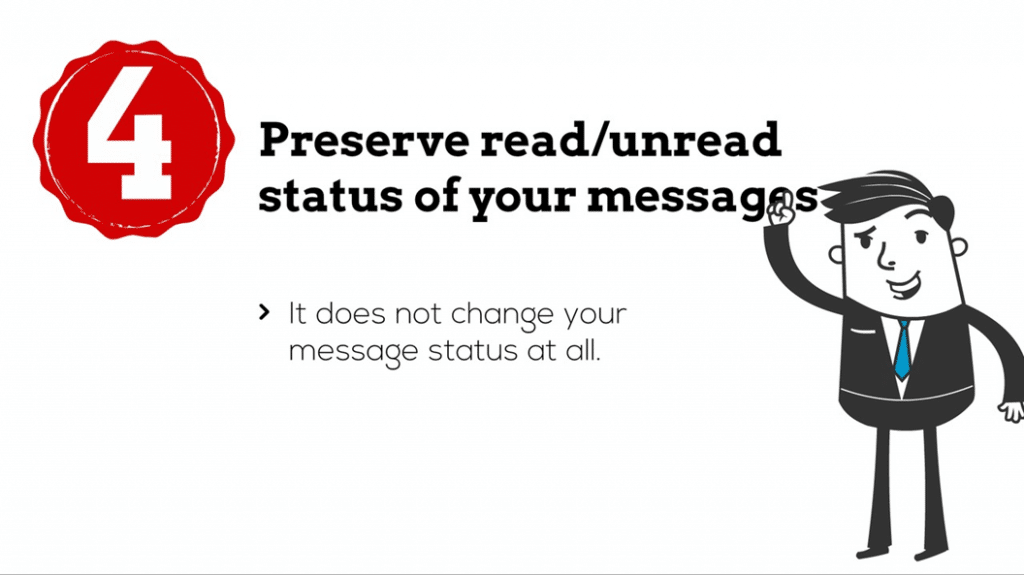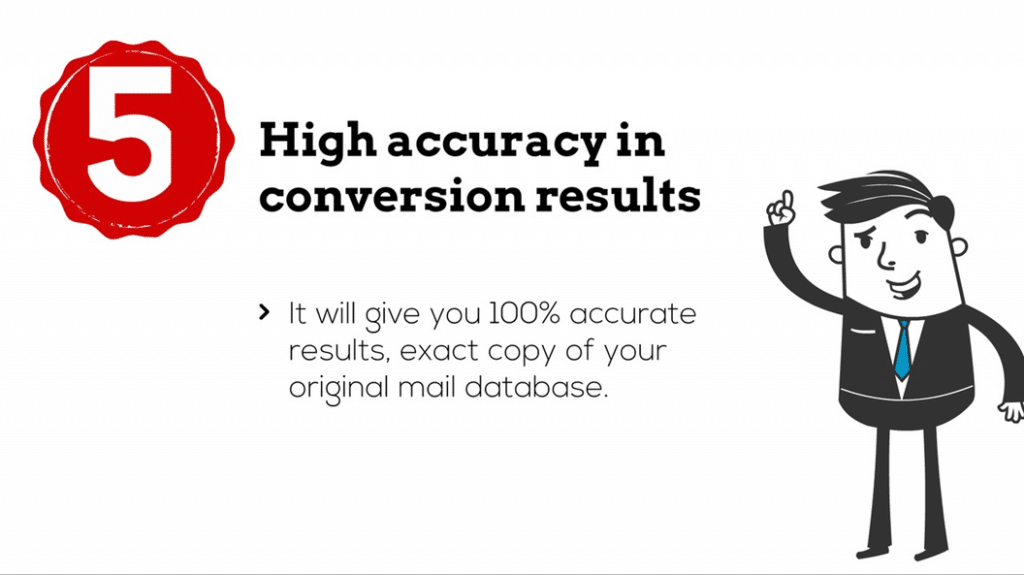 Download Mail Extractor Pro to convert mbox to Outlook for Mac & Windows.