MS Office 365
Office 365 is a set of products and subscriptions offered by Microsoft that includes Office apps like Word, Outlook, PowerPoint, and Excel. You could choose monthly or yearly subscriptions and get to use these apps in multiple machines in both Mac and Windows. There are many packages that you can choose from depending on your needs.
Export Apple Mail to Office 365
This is all good and fine, except if you are switching over from Apple Mail to Office 365 in Windows Outlook. Moving your local data across these two clients can be a problem. This is because of the incompatibility issues between data files.
MBOX file, used by Mac Mail, is a generic file format that can be imported or opened by many email clients. Sadly, not by Windows Outlook. Windows Outlook uses its own native proprietary file format called PST (Personal Storage Table).
Challenges – To Export Apple Mail to Office 365
So exporting emails or any other items stored locally in Mac Mail to Windows Outlook can be problematic. You can convert MBOX to PST using a third party converter. Or you can extract EMLX files from Mac Mail database and then use an EMLX to PST converter. Or, you can also manually move data using internet connection and an email account with a lots of server space that also supports IMAP.
All of these methods have their own drawbacks. Using a third party converter is what many people opt for. But these archived files (MBOX and EMLX) are never extensive or thorough in the data storage sense. A tool when extracts data from them, more inconsistencies are observed. You can lose your images, your attachments, your details like To, cc, Bcc, subject, and from associated with emails, and dozens of other annoyances make this route full of thorns.
Manual conversion method using IMAP based email account is even worse. The only good thing about that is you don't need to buy and install any third party converter. But other than, it is just plain awful. And worst of all, it needs an email account with space equal to the data you want to migrate. The irony is, if you could do that, you wouldn't have exported all your emails in local archived files in Mac Mail in the first place.
So, that leaves us with only option.
Luckily, that option works wonderfully.
Best Way to Export Apple Mail to Office 365
"Mail Extractor Pro" is a tool designed by USL Software to make this migration task doable, not just by IT experts, but by regular basic users as well.
So the tool doesn't need MBOX files, or EMLX files, or any IMAP based email account. It can auto-load data from Mac Mail identity folder. This folder is named 'Mail' and can be seen in your users' library folder. The tool targets the contents of this folder and gets everything ready for data extraction.
In just few clicks, you get everything converted to PST files, directly in Mac. This is obviously a big improvement over any other conventional method. It leads to safe and extensive data migration with no loss or corruption of any item.
'Mail Extractor Pro' also offers many little but extremely handy features that further enhances the effectiveness of the job.
Mail Extractor Pro Features:
You can set the limit for the size of Output PST files. The tool automatically creates additional files if the limit is crossed.
Interface based on minimalistic approach. The minimum number of inputs required and all the features laid out strategically makes the job a breeze. In spite of a big number of features given, the UI never feels cluttered.
You can convert big chunk of data in just minutes. The rate of conversion is 10 times quicker than any other too.
You can manually choose the folders inside 'Mail' folder to convert, instead of converting the entire database.
You can filter folders such as mails, contacts, and calendar data. You can also ignore empty folders.
At the end of the conversion, you get a full log report for in-depth analysis of the process
The tool also supports conversion of non-English text thoroughly. Many other email migration programs don't offer this feature because supporting characters encoded in different styles and formats can be problematic for average developers.
USL Software backs up the product with a 24×7 customer support that's quick to respond
How to export Apple Mail to Office 365
Open "Mail Extractor Pro'.
Click on "Load" for Apple Mail.
Then click on "Auto Load" (Auto Detect Apple mail data).
Check other Optional Settings.
Click on "Convert"
Now you can import the converted file into Office 365.
And lastly, every other software program is incomplete if there is no free trial version for users to test it.
Download it to Export Apple Mail to Office 365
Download Link: https://www.uslsoftware.com/download/mail-extractor-pro/
"Mail Extractor Pro" has a free trial version that gives true impression of its potential. It is not time limited. No features are disabled. The only thing that's limited is that it converts only ten items from each folder.
Such a decision for a trial mode helps tremendously for less-experienced users to judge the program freely.
You can download it and see how it works with your computer and database.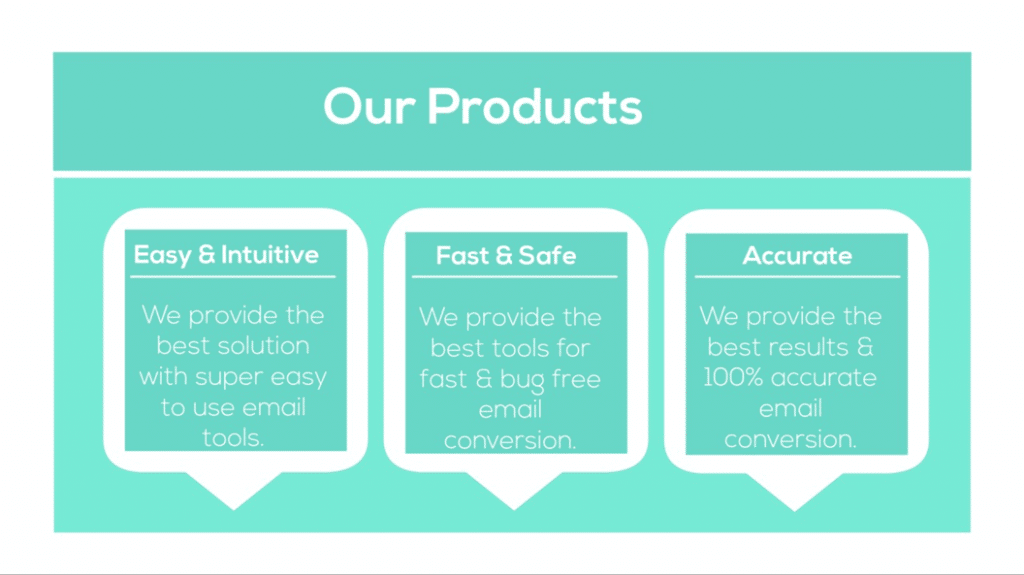 To export Apple Mail to Office 365 & Other Outlook version hassle free, try 'Mail Extractor Pro' today.